What happens when you put your superior up for auction on eBay?
How does the "Mayo" principle work?
When is Maslow upside down?
Where is it allowed to kiss for a maximum of 3 minutes?
Welcome to brand.news – the inspiration blog for doers.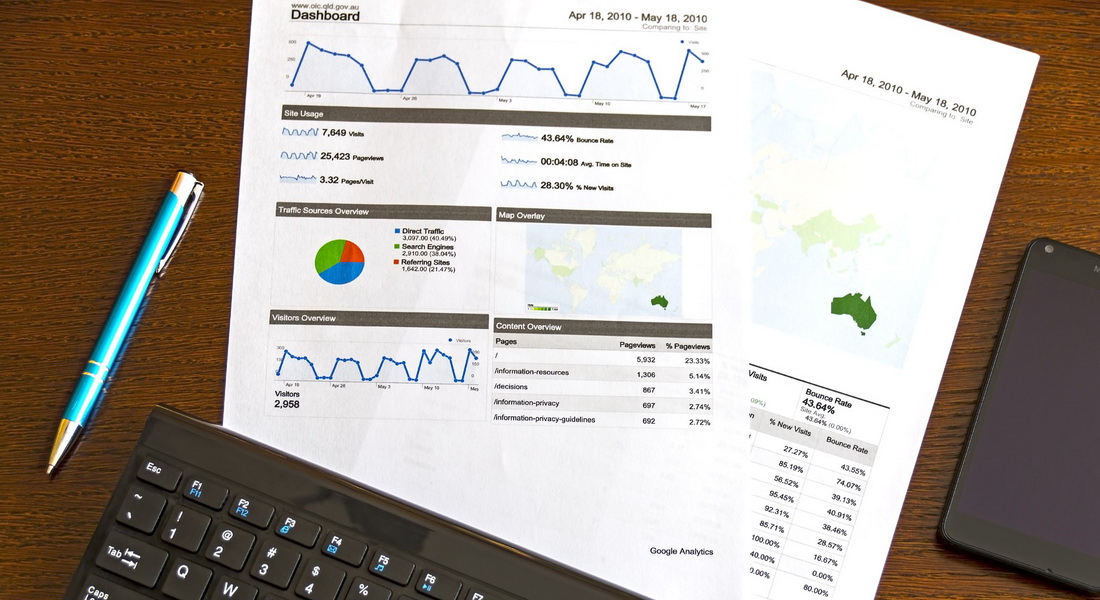 Many managers have the misconception that they are being remembered for their projects. However, in times of rapid change, these are just as quickly forgotten as ice melts in the sun. What really matters is something else entirely… There is no shortage of projects in a company. Usually, managers are ...